HERBAL FORMULATION CONSULTATION
It is undeniable that the overall health and well-being of a horse is directly linked to their digestive abilities. And more often then not, healing must be done from the inside out.
Horses involved in strenuous activities, hard keepers, slow healers, problematic health issues and seniors might benefit from some type of supplement in conjunctions with their daily feed. Over the years there has been an increase in the use of herbal supplements not only for humans but for horses as well. Horses can greatly benefit from herbal formulas because they are gentle and effective, however, they do work a bit more slowly than traditional medicine, but that doesn't make them less potent. Herbs essentially assist in allowing the body to heal efficiently.
A lot of horse owners know the value of feeding herbal supplements to their horses to keep them healthy and allow them to perform at their optimum level...naturally!
HealthEquine Therapies is more than delighted to attend your barn and evaluate your horse(s) independently to suggest the most suitable Omega Alpha product(s) for your horse's health concern(s).
Omega Alpha specializes in natural formulations for enhancing equine health and performance. All products are made using the finest ingredients available.
Omega Alpha Herbal Formulations can assist with:
Digestive Problems
Respiratory Issues
Immune System
Joint Health
Pain Tolerance
Detoxification
And More...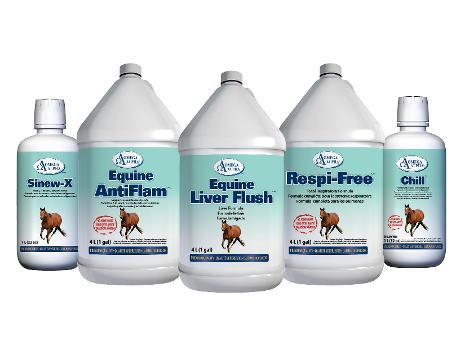 *A $25 fee will be invoiced to those who do not show up for their appointments or do not give at least 24 hour cancellation notice*
Please consult your veterinarian or medical physician for diagnosis and treatment of serious injuries or conditions.

© HealthEquine Therapies 2018. All rights reserved.