Links
- Learn more about these companies and what they have to offer by clicking on the company logos -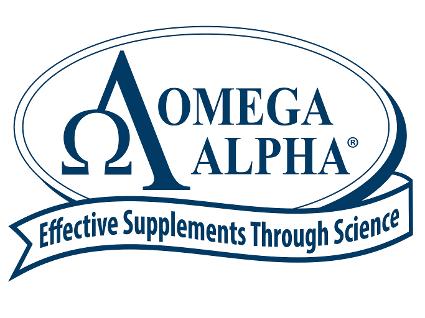 Since 1992 Omega Alpha had formulated natural health products for your family,your horses and your pets. Through our private label division we manufacture products for companies worldwide and ship internationally. Over 30 natural, herbal formulations have been created for your horse, all of which are extremely palatable and remarkably effective.
The company Back on Track manufactures joint and muscle protection, which are manufactured from a "ceramic textile" made up of fibres of polyester and polypropylene (some of the products are mixed with cotton fibres) with a ceramic powder fused into the fibres. The ceramic gives the fabric its unique property, which reflects body heat in the form of infrared heat radiation.
Nortev's Flexineb is an easy-to-use delivery device that produces a very fine mist of aerosolized drug or natural therapy solutions enabling the treatment for the horses with respiratory problems. Typically, treatment methods include systemic administration of drugs using injections or the oral route, however administration via inhalation through the horse nebuliser masks and inhalers are now considered to be a viable alternative way to treat respiratory disorders including breathing, airway or lung problems.
Whispering Hearts Horse Rescue Centre is a registered non-profit organization. We provide care and rehabilitation to abused and neglected horses and assist members of the community
that can no longer care for their horses in an attempt to prevent innocent animals being subjected to cruelty and neglect.