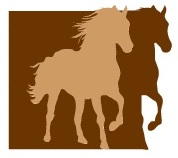 Client Loyalty Program

HealthEquine Therapies has Loyalty Cards for all devoted clientele as well as new clients! Simply book 9 Equine Sports Massage Sessions and get the 10th Free!
*travel fee will apply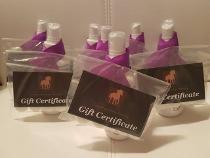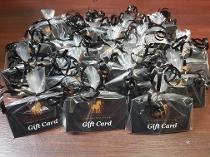 Gift Certificates & Gift Cards
HealthEquine Therapies participates in equine related charity events, horse shows, riding clinics and Fall Fairs by donating our products or services in the form of Gift Certificates & Gift Cards.
Now you can also purchase a HealthEquine Therapies Gift Certificate for the horse enthusiast in your life!
Multiple Horse Discount
If there are 3 horses in your barn that can be booked in one evening appointment, receive a discounted rate. Please inquire for pricing rate.
*cannot be combined with any special promotion