Contact Us
Email, text or call HealthEquine Therpies with your questions, concerns, comments or appointment bookings!
HealthEquine Therapies Services the Golden Horseshoe Region of Southern Ontario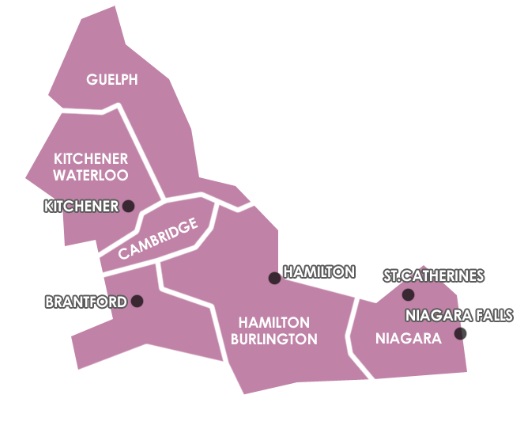 Dear HET Clients:
Things are about to get REALLY busy coming into Fall.
Below are some dates that Lauren will not be able to conduct appointments or have limited availability for appointments, but you can find her at local equine events for your Omega Alpha questions!
September 27th & 29th - Pleasant Ridge Fall Tent Sale
October 19th to 21st - Greenhawk Warehouse Sale
November 3rd to 12th - Royal Agricultural Winter Fair
December 6th to 16th - Vacation (yay!)
Email HealthEquine Therapies:

Appointment Availability:

Mon - Fri: 5:30- 9:00 pm
Sat - Sun: 11:00 am -3:00 pm
Text or Call :
289-828-4432
Like & Contact us on Facebook:
*A $25 fee will be applied to those who do not show up for their appointments or do not give at least 24 hour cancellation notice*