CONTACT US
HealthEquine Therapies is pleased to provide on-site treatment at your farm or show grounds in Southern Ontario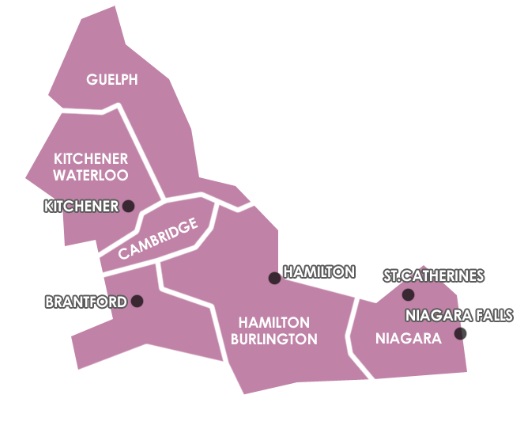 Email HealthEquine Therapies:
*A $25 fee will be invoiced to those who do not show up for their appointments or do not give at least 24 hour cancellation notice*
Please consult your veterinarian or medical physician for diagnosis and treatment of serious injuries or conditions.

© HealthEquine Therapies 2018. All rights reserved.