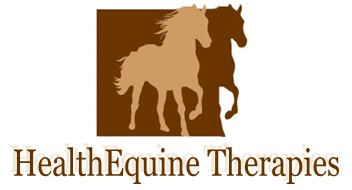 What's New with HealthEquine Therapies?
Dear HET Clients:
Things are about to get REALLY busy coming into Fall.
Below are some dates that Lauren will not be able to conduct appointments or have limited availability for appointments, but you can find her at local equine events for your Omega Alpha questions!
September 27th & 29th - Pleasant Ridge Fall Tent Sale
October 19th to 21st - Greenhawk Warehouse Sale
November 3rd to 12th - Royal Agricultural Winter Fair
December 6th to 16th - Vacation (yay!)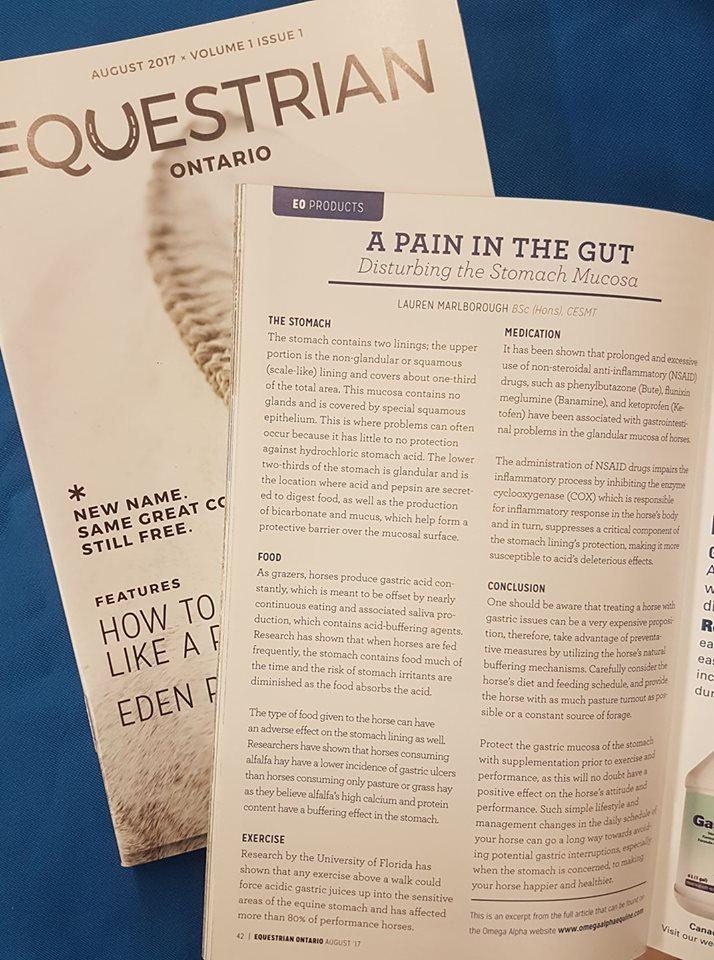 September 20th , 2017
Lauren's article's are spread across Canada and into the United States but as of recently you can see one of her articles published in Equestrian Ontario magazine.
Be sure to pick one up and go to page 42 to read what she wrote!!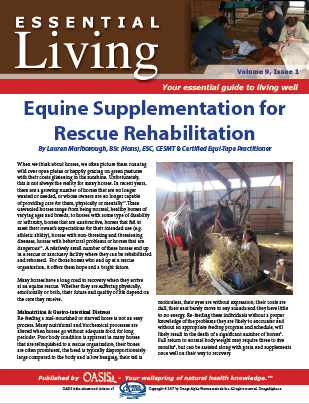 July 13th, 2017
Lauren has a new article out on Equine Supplementation for Rescue Rehabilition.
Be sure to read it here: laurens-articles.php
June 7th, 2017
Join us on July 16th from 6-10pm on Facebook as Lauren explains the mechanisms by which Equi-Tape affects the equine body and its various application techniques that you horse can benefit from.
March 14th, 2017
Lauren will be hosting an Essential Oils for Horses Online Facebook class from May 5th to May 9th.
This will not be a "live" class but rather a "learn at your leisure" type of class.
Contact HealthEquine Therapies for details
or
Stay tuned for more information updates!
March 8th, 2017
Lauren has officially been Certified in the Equi-Taping Method & Strategies!
March 6th, 2017
Stay in the know with HealthEquine Therapies by liking our Facebook page:
@HealthEquineTherapies
Learn new exercises and stretches, read about our latest equine rehabilitation developments, check out our services and products, keep up with the latest equestrian news, competition rule and education !
There so much to LIKE about HealthEquine Therapies!
HealthEquine Therapies Services the
Golden Horseshoe Region of Southern Ontario.